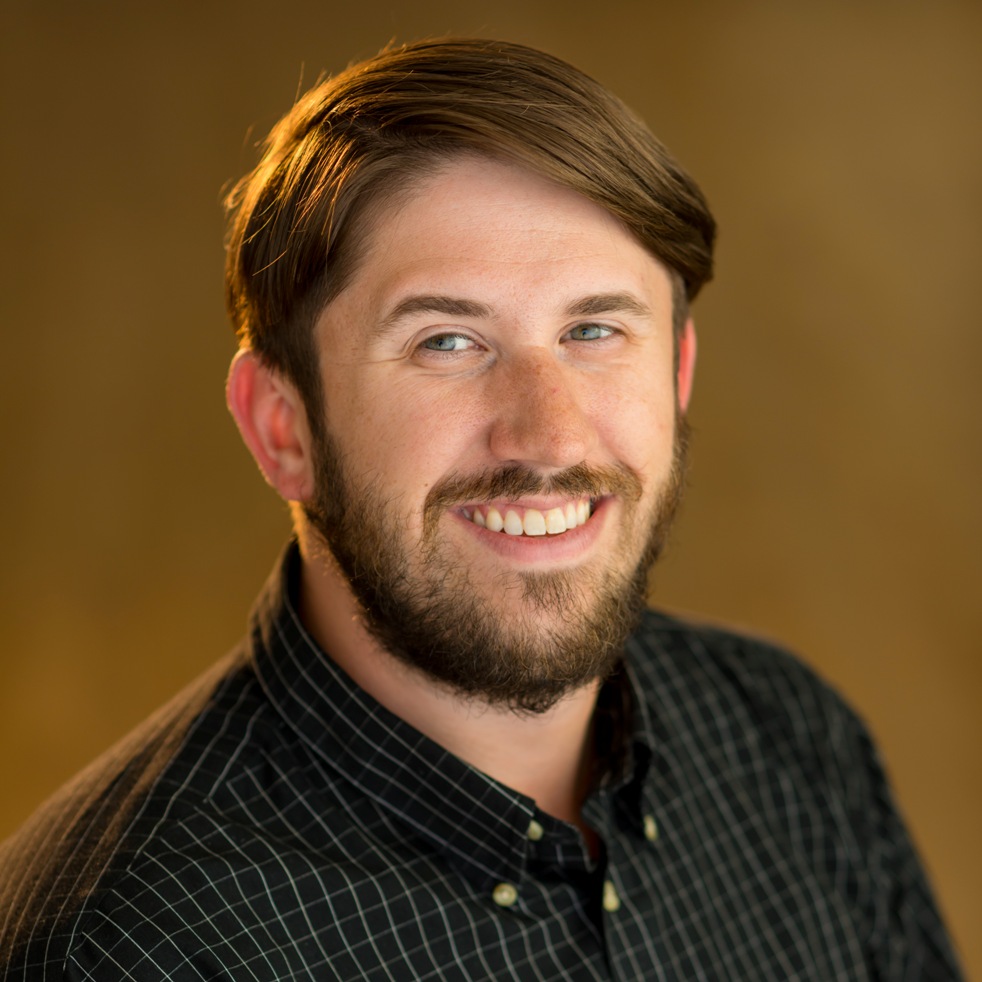 I've been an IT consultant for over two decades and make it a goal to empower IT environments I touch and make them the best versions possible. When I'm not client-facing or in my own labs, I'm educating on Microsoft 365 and
My career started in Microsoft Exchange 5.5 / Windows NT 4.0 days, and have worked on projects for small businesses (using all versions of the now retired Microsoft Small Business Server) to large enterprises with over 70,000 users. During the past 16 years of living in Minneapolis, I've also been a part of hundreds of migrations and hybrid deployments into Office 365, as well as cross-organization migrations as part of mergers & acquisitions.
In enhancing many organization's collaboration story, I've helped businesses leverage Microsoft platforms like Lync and Skype for Business for Enterprise Voice, including traditional PBX integration with systems like Mitel and Avaya, to 100% PBX-free deployments using SIP trunks and Polycom Lync-enabled phones. I've also helped companies adopt pure, cloud-only voice solutions with Teams Phone System and leverage DirectRouting to save PSTN costs thru their local providers or with cloud-based services.
Since 2015 when Microsoft introduced EM+S, Security has become a large part of my job. I've not only help deploy the now Defender stack (across O365 / EMS / Windows) to multiple Fortune 1000 companies but also have spoken on the technology at the MMS – Midwest Management Summit. as well as the MN Microsoft 365 User Group.
When I'm not working or blogging, I'm tackling the new Microsoft certifications to stay current. With the first certifications in Windows 2000, along with the way became charter certified MCSE: Messaging on Exchange 2013, the charter MCSE on Office 365 (ala Wave 15), and along with helped to write questions for the Enterprise Mobility + Security 70-398 and general Microsoft 365 MS-900. My goal by the end of 2022 is to achieve the SC-100 as a Microsoft CyberSecurity Expert.
I'm my positioned with worked as a manager but as of late more of a Principal / Solution Architect, overseeing how my company takes the Microsoft 365 story and operationalizes how we deploy the solutions to clients. Technical writing is at the heart of what I do, and is demonstrated thru developing technical documentation used by dozens of organizations for internal administration. Along with empowering IT organizations, I seek to optimize efficiencies thru PowerShell scripting for automating things like management, deployment, and more. You can find some of these on my Github library under thetootall.