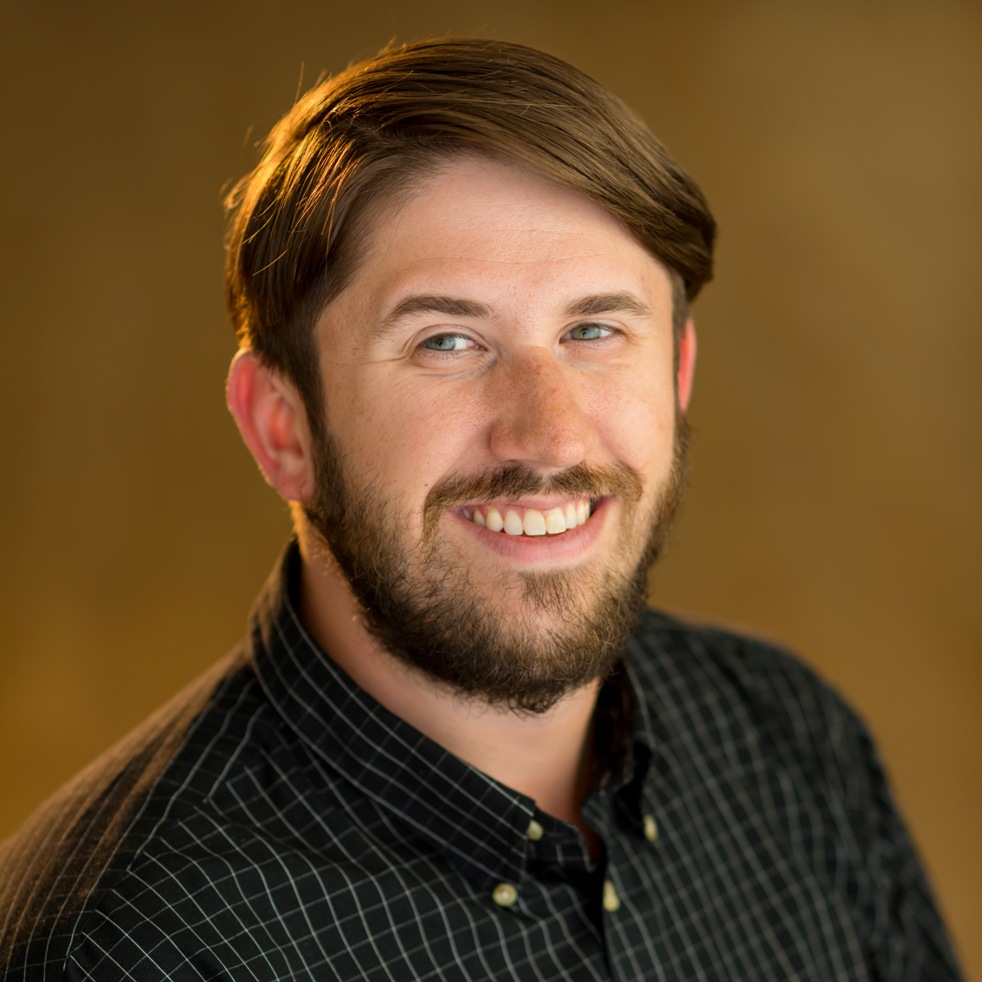 I have been an IT consultant for over a decade and work hard to improve the IT environments I touch. I'm also always updating my Microsoft certifications to stay current. I'm a certified Enterprise Messaging Administrator certification on Exchange 2010 and charter MCSE: Messaging on Exchange 2013, as well as a charter MCSE on Office 365 (ala Wave 15). I'm also active in the Microsoft beta community and help contribute to Microsoft as an Exchange subject matter expert.
During my time as an IT consultant, I have been involved with Microsoft Exchange messaging solutions in over 300+ environments, starting back in the Exchange 5.5 days. My clients have ranged from small businesses (using SBS2000 on up to SBS2011) to large businesses running CAS load balancing and DAGs in separate geographies for high availability. During the past 9 years of working here in the Minneapolis market, I have continued to build my Exchange experience by working with Microsoft partners as a contractor in large enterprise environments.
I have performed many new deployments and version-to-version migrations of Exchange, cross forest Exchange migrations using Microsoft & Quest tools, as well as migrations from non-Microsoft platforms, such as multi-server Novell Groupwise environments. I have also had the unique opportunity of deploying Exchange in hosted environments for system integrators in several states, who have in turn become service providers and resellers email services to thousands of users. I've also been a part of a number of Exchange migrations and hybrid deployments into Office 365, and have helped organizations remove traditional on-premise dependencies.
Besides deploying Exchange, I have also been active in the day-to-day administration and troubleshooting of a wide variety of environments, working with Microsoft PSS to diagnose and develop solutions to complex problems, including the development and testing of hotfixes. I have also worked to develop training documentation used by dozens of organizations for internal administration, including PowerShell scripts for user management.
Along with the traditional messaging and IM deployments, I've helped businesses utilize Lync implementations with Enterprise Voice, including traditional PBX integration with systems like Mitel and Avaya, to 100% PBX-free deployments using SIP trunks and Polycom Lync-enabled phones.
Unified Communications is an area I am passionate about, and Microsoft Exchange/Lync are the preferred technologies I have been able to come to not only intimately know, but help organizations adopt and become enthusiastic about as well.